2013 is approaching. 2012 have been good but I think 2013 will be even better. In 2012 i registered my business, we moved out of the city and I started a new job. In 2013 I will be getting married, graduate and hopefully we'll find the house of our dreams...
I crocheted bears.
I made a sheep.
We moved to the forest.
Garden work.
Enjoyed spring
Bought a new sewing machine and made owls.
Prepared for and participated in a big craft fair.
Started my new job and made trivets.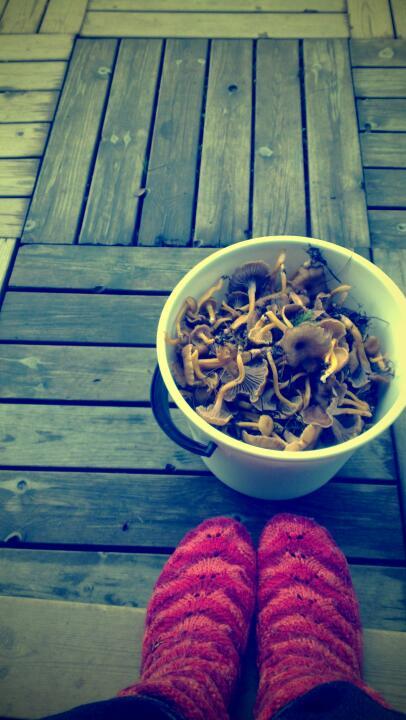 Buckled up!
The first snow
Enjoying dark evenings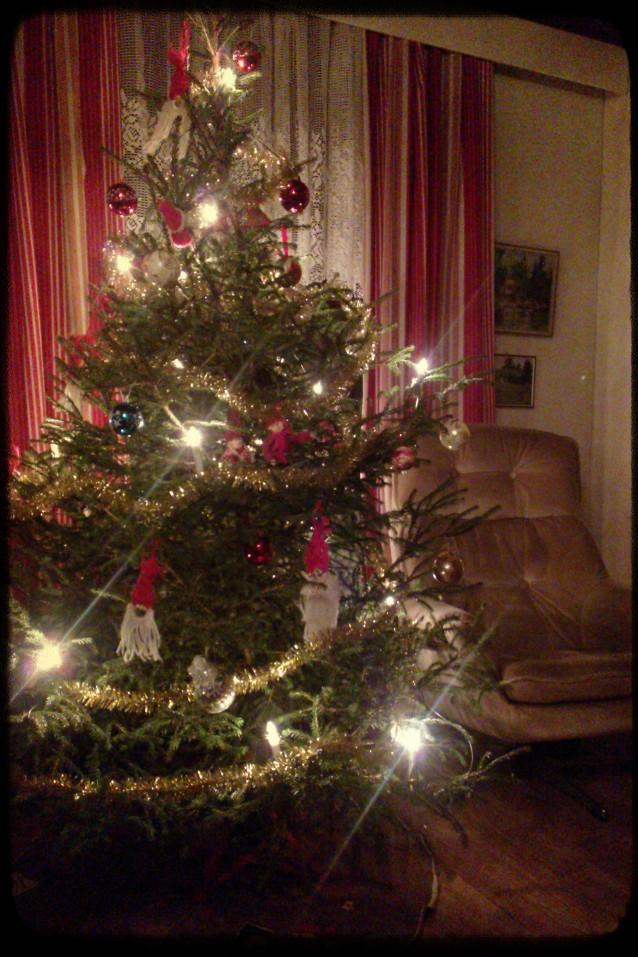 Christmas with my family